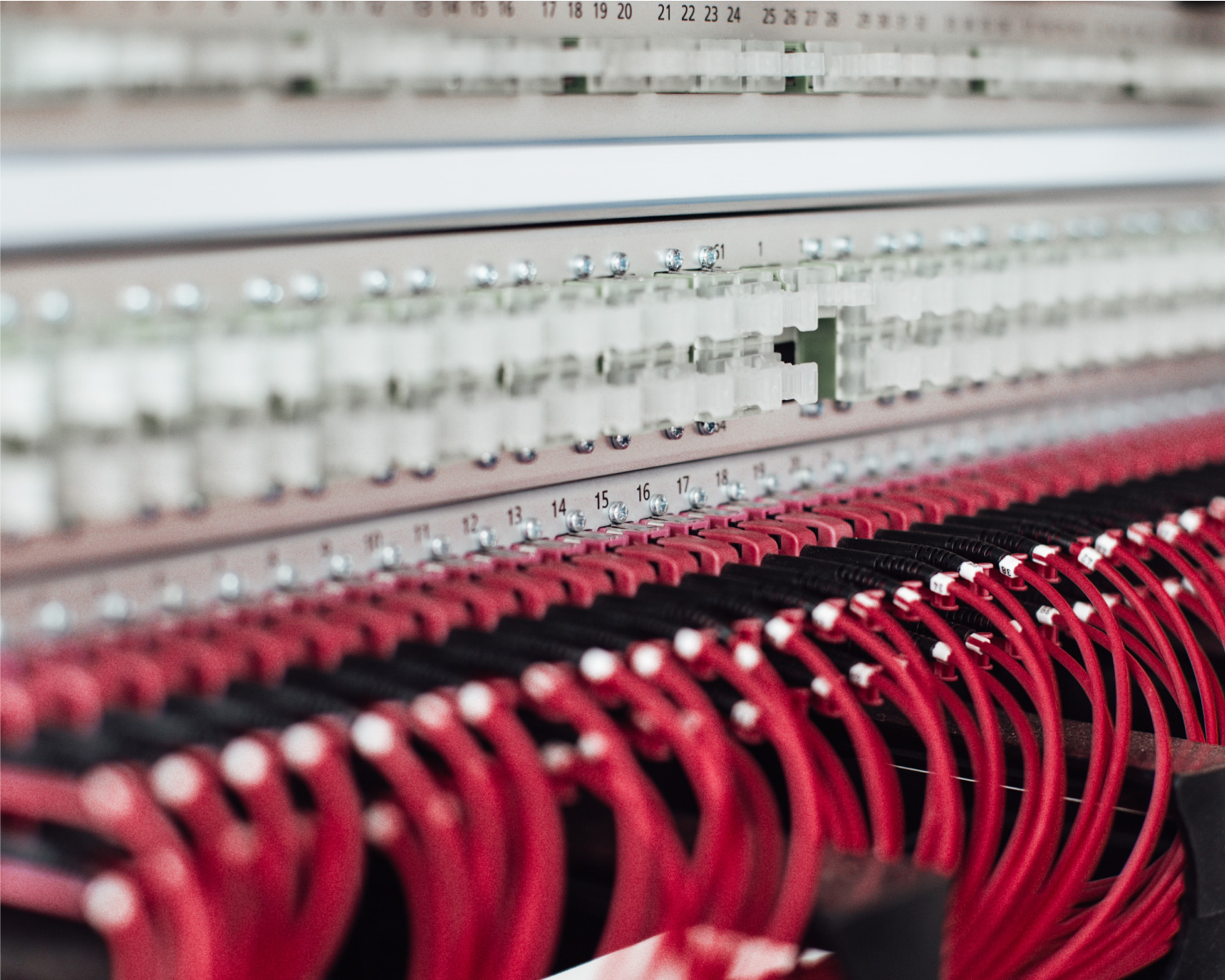 Engage Geenet to assess your environment and business needs.
Leveraging on our team's deep domain knowledge and experience, Geenet will put together a complete end-to-end solution to deliver an optimum WiFi experience for your users.

Geenet's scale of projects ranges from micro-level deployments for locations with handfuls of access points, to large complex environments with thousands of access points.

Our comprehensive expertise includes project management, network design and deployment, and full managed services, so that you can focus on your core business while assured of the best-in-class WiFi connectivity.