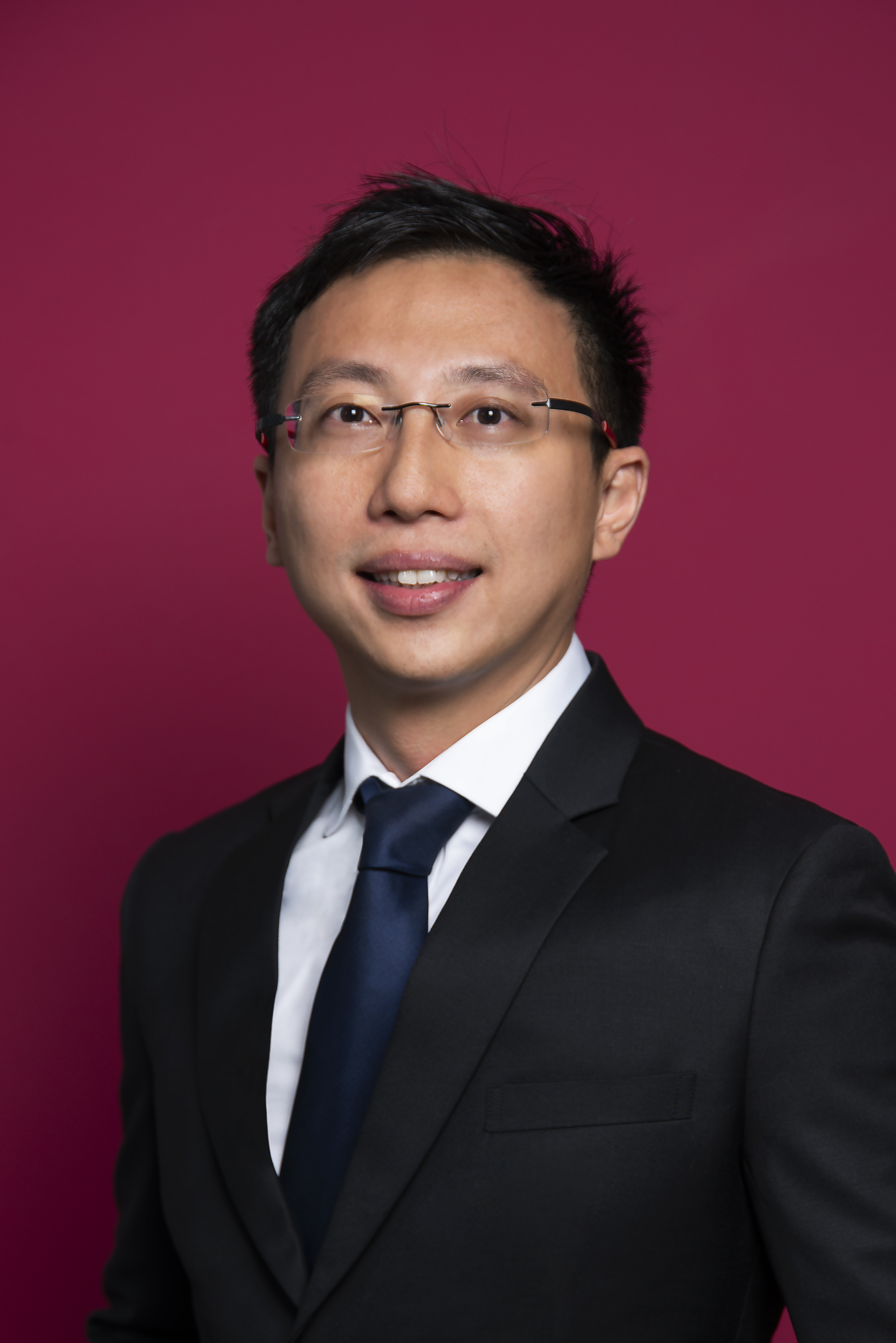 Mr Ng Jianda was appointed as our Managing Director on 1st July 2022.

He will be involved in business development and the Company's strategic direction and growth.

Prior to his role in Geenet, he is currently the Managing Director of Swan Swee Construction Pte Ltd, and a Director of Glamour Supplies (M) Sdn Bhd.

He has over 10 years of experience in the construction industry and holds a Bachelor in Business Management from RMIT University Australia.